Retail Development Properties has built a track record of performance and expertise in the development industry. Our mission is to provide all stakeholders with performance and transparency in everything we do.
Here is a partial list of some of the retailers we've worked with.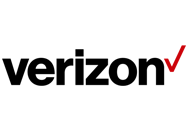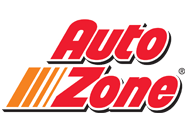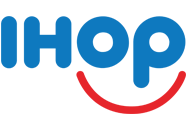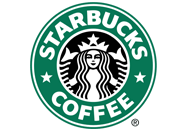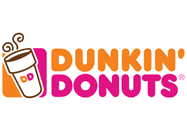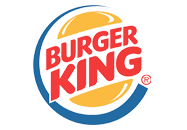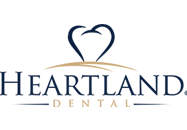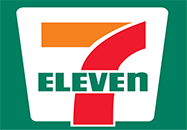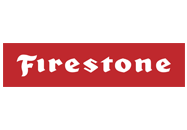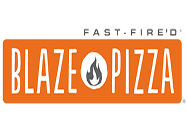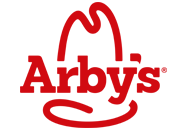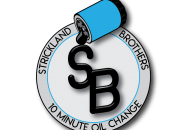 It's All About Relationships
Retail Development Properties is a boutique commercial development company with a passion for retail and people.
Retailers rely on Retail Development Properties local expertise and market knowledge to provide strategies for market penetration and site selections. Since 2004, we have provided retailers the opportunity to be in markets through brokerage, build-to-suit and land lease developments.