Retail Development Properties is a growing boutique commercial development company located in Winter Park, FL. Our mission is to provide all stakeholders with performance and transparency in everything we do. Since 2004, we have built a track record of performance with retailers in brokerage, retail build-to-suit and land lease developments. Retailers rely on our local expertise and in-depth market knowledge to provide strategies for market penetration and site selections. As a result of our experience and track record, Retail Development Properties has established itself as a premier development company that is committed to providing opportunities for our clients to succeed.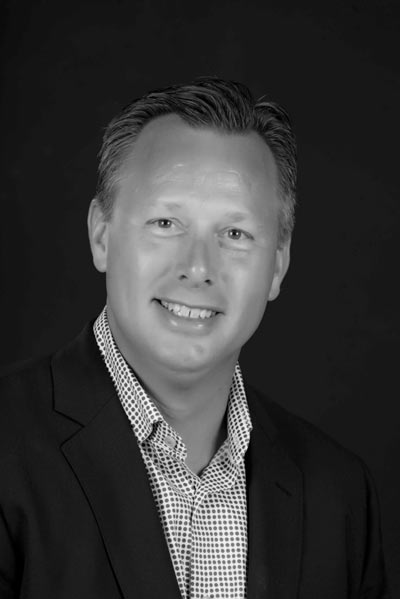 Robert T. Gierke
Principal & Owner
Robert has been the principal and owner of Retail Development Properties LLC since 2004. His company is based in Winter Park, FL and over the past 18 years Robert has developed 39 stores.
Robert is responsible for development, management and brokerage services for the company. More specifically, his primary responsibilities includes:
Managing the Site Selection process for retail clients:

market planning; site selection; purchase and lease negotiations; tenant improvement allowances; and coordinating the tenant build out construction.

Managing the Development process for retail clients:

purchase and lease agreements; due diligence studies; engineering and architectural plan review; development budgets and pro forma; financing; construction management; lease and property management; rent commencement and opening.
Professional Education, Licenses & Affiliations
Licensed Real Estate Broker – 1992
International Council of Shopping Centers – Member
Florida State University B.S.B.A. – 1987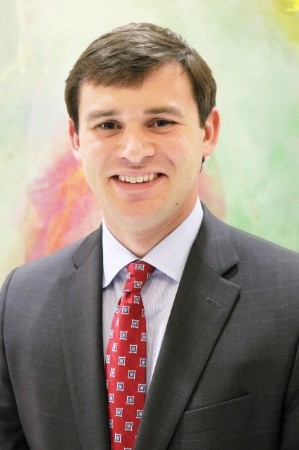 Jason Bellows
Development Partner
Jason has been a part of Retail Development Properties since 2019. After graduating from the University of Alabama in 2016, Jason spent a few years in the insurance industry until he left to pursue his passion of real estate development. Jason currently handles the West Coast of Florida and resides in Tampa Bay. Jason's primary responsibilities include:
Business Development.
Site Selection.
Development Management.
When Jason is away from work, he enjoys playing golf, Alabama football, and spending time with friends and family. Michael Scarfo
Development Partner
Michael has been a part of Retail Development Properties since 2018. He is the owner of a successful real estate brokerage company, Integra Investment Group, since 1995 based in Orlando, Florida. He specializes in the sale acquisition, ownership and management of real estate investment properties. He is the owner of three commercial retail strip centers located in Florida, North Carolina and Ohio along with three freestanding NNN properties in Florida and Georgia. Michael's primary responsibilities include:
Raising Capital.
Site Selection and Acquisition.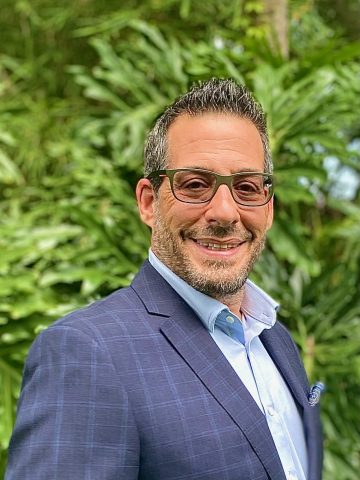 David Russo
Development Partner & Director of Construction
David has been a part of Retail Development Properties since 2022. He is a senior design and construction professional specializing in the development of fast casual and QSR restaurant concepts, local retail shopping centers and medical office faciliites. Living in Palm Beach Gardens he is responsible for business development, site selection and client relations in Miami-Dade, Broward, Palm Beach and Martin Counties. Michael's primary responsibilities include:
Development.
Design and Construction Related Activities.
Professional Education, Licenses & Affiliations
Arizona State University, M.Arch – 1997
NCARB – 2000
Certified General Contractor – 2009
International Council of Shopping Centers – Member